It's as easy as grab, clean, go
Designed to make life at home easier
Just give it a flip to tackle household messes with ease
for a limited time, while supplies last
Use code BOGO50 at checkout to get a second Flippr Sweep Cleaner for 50% off!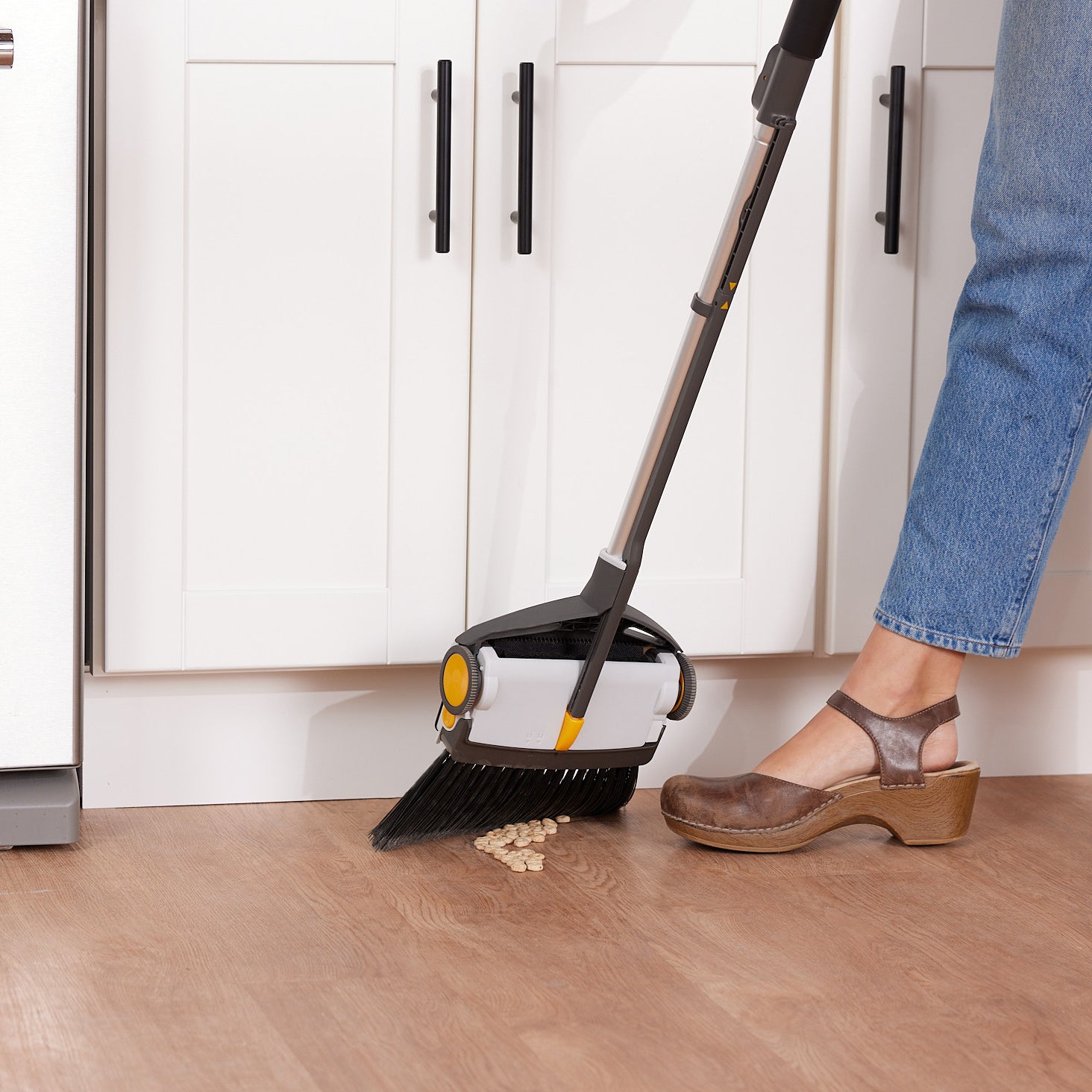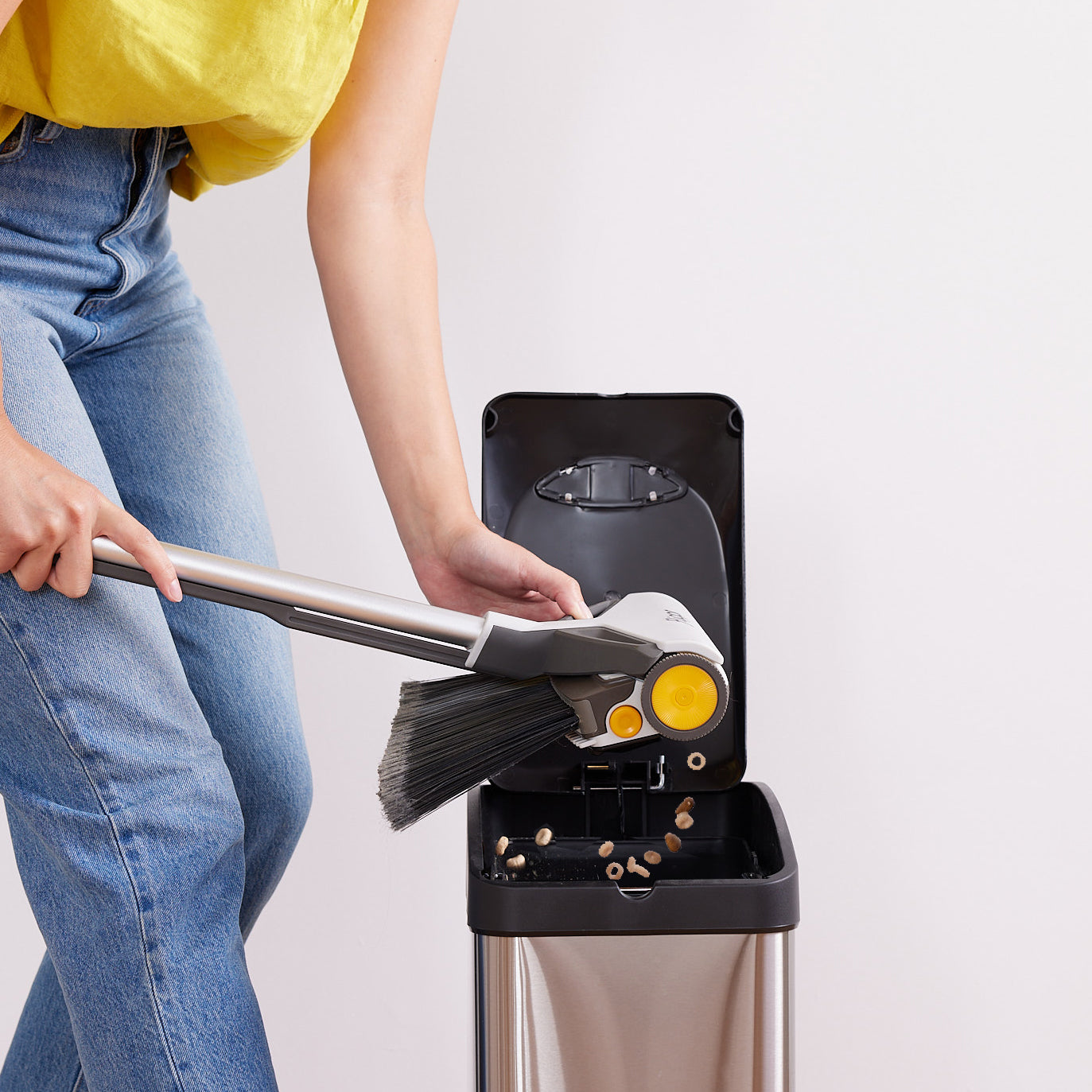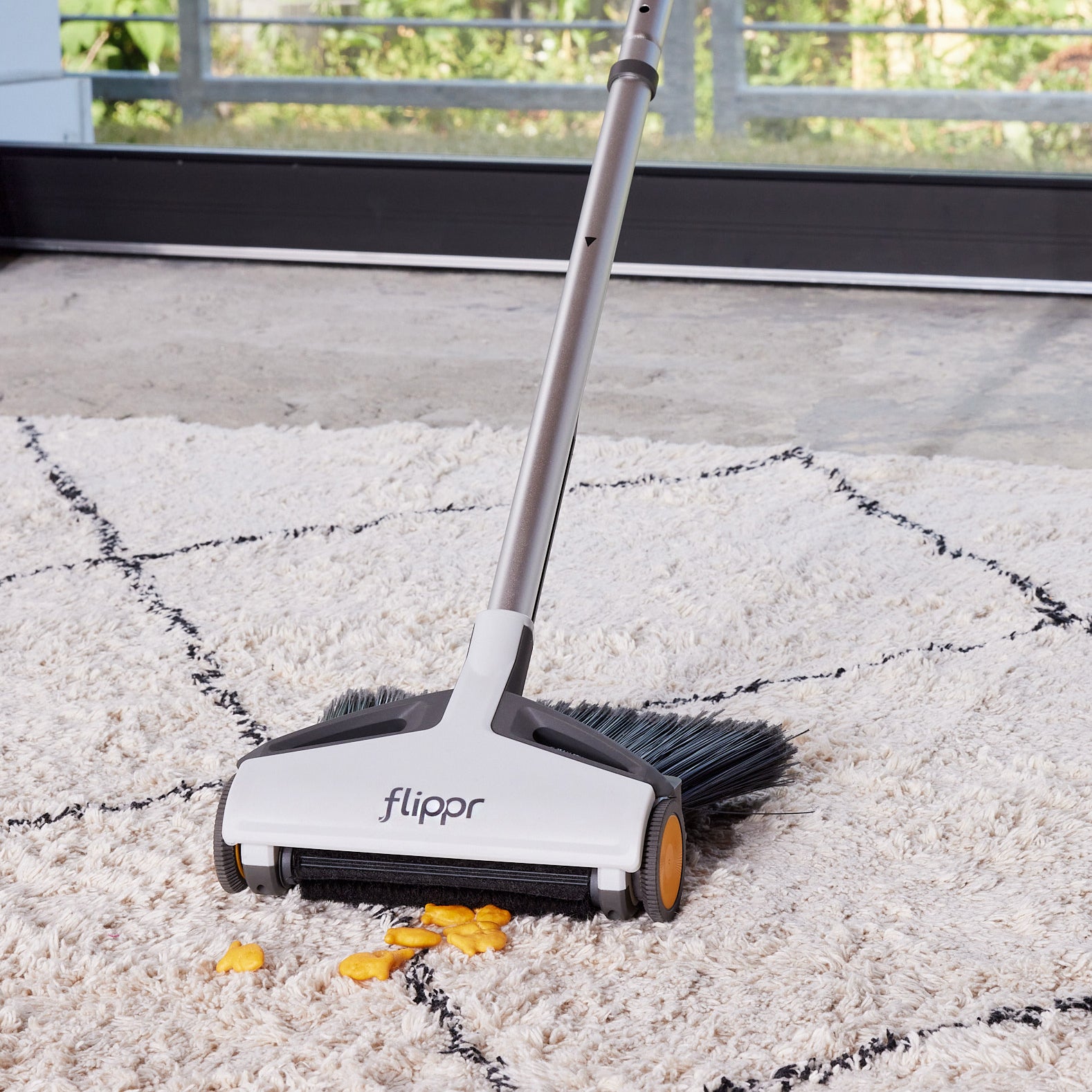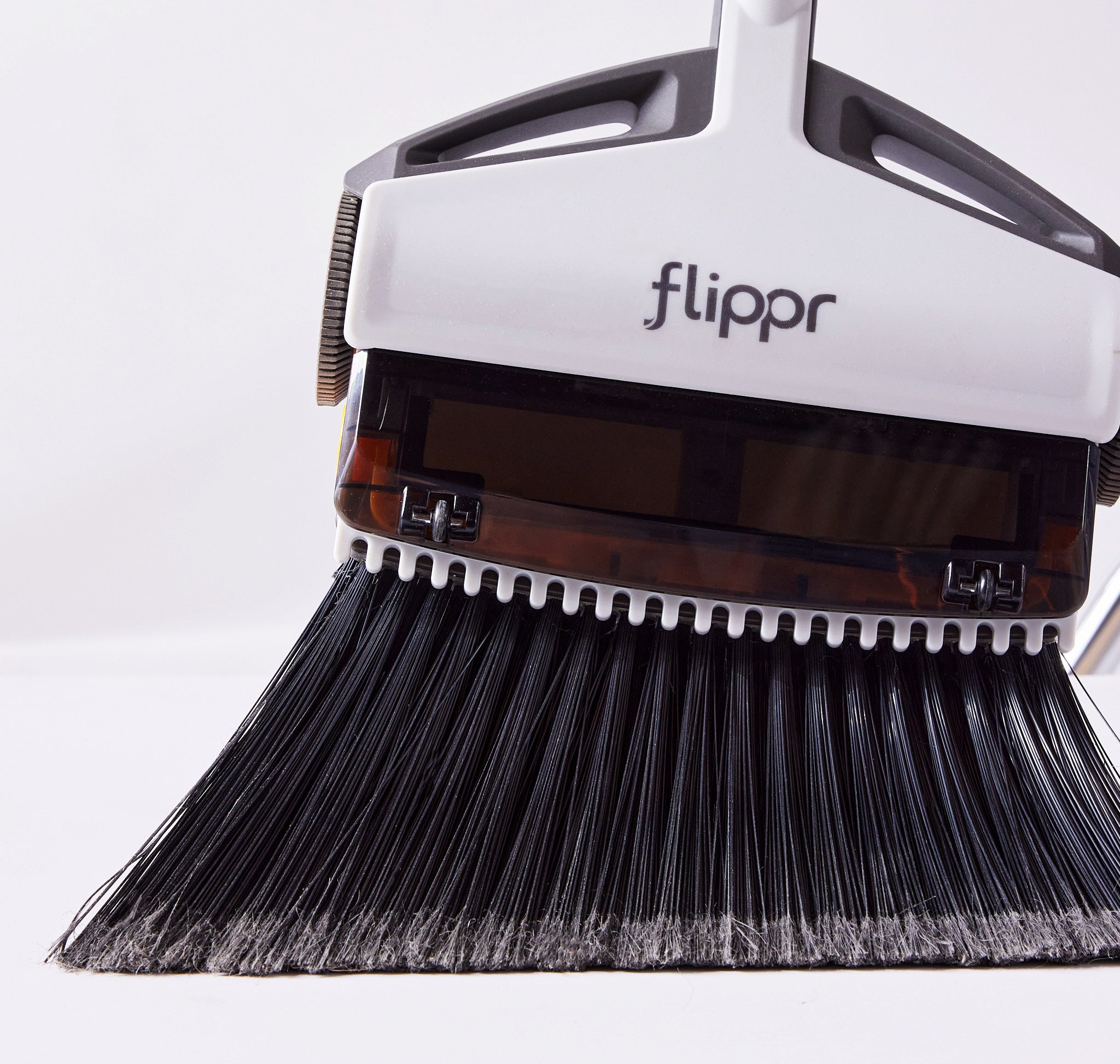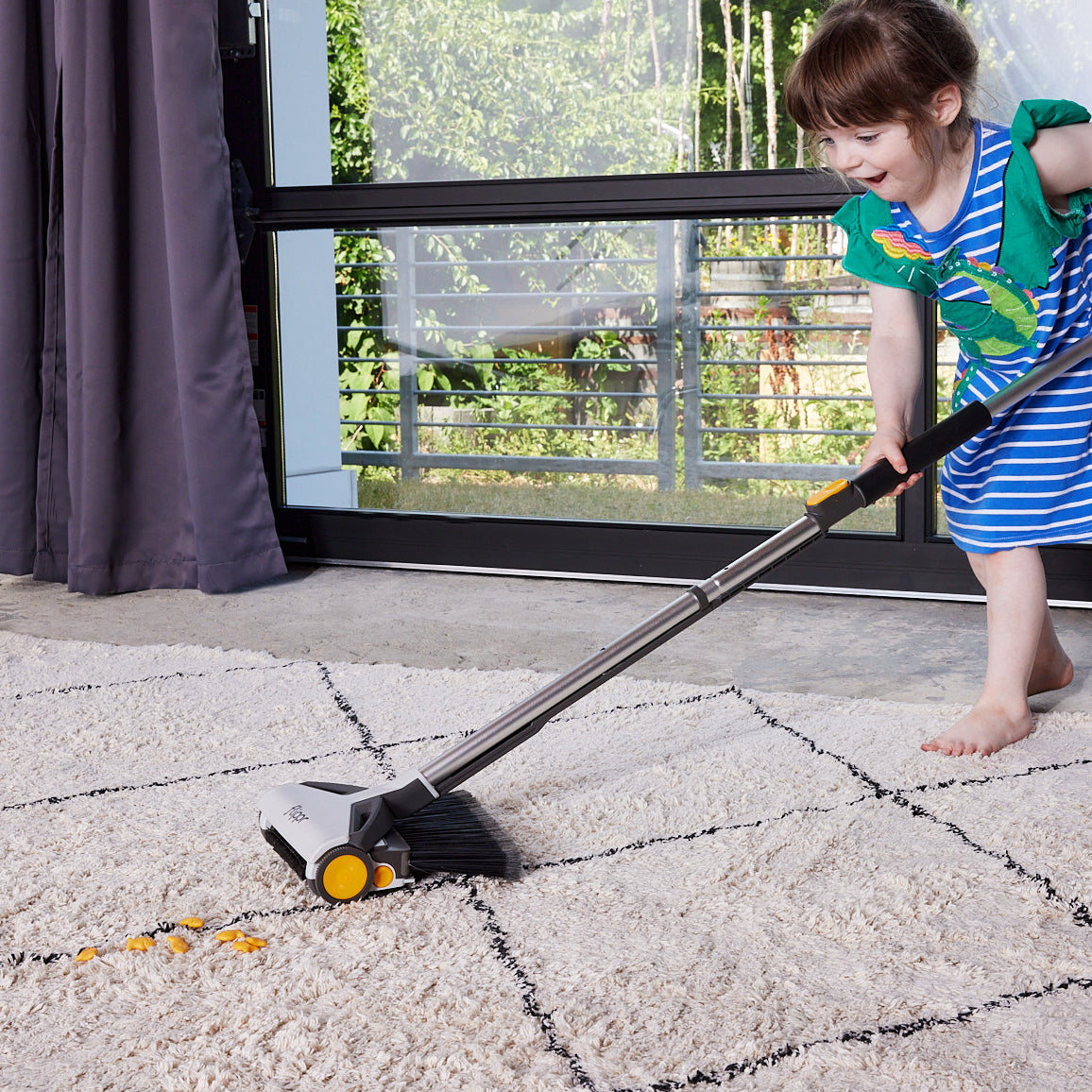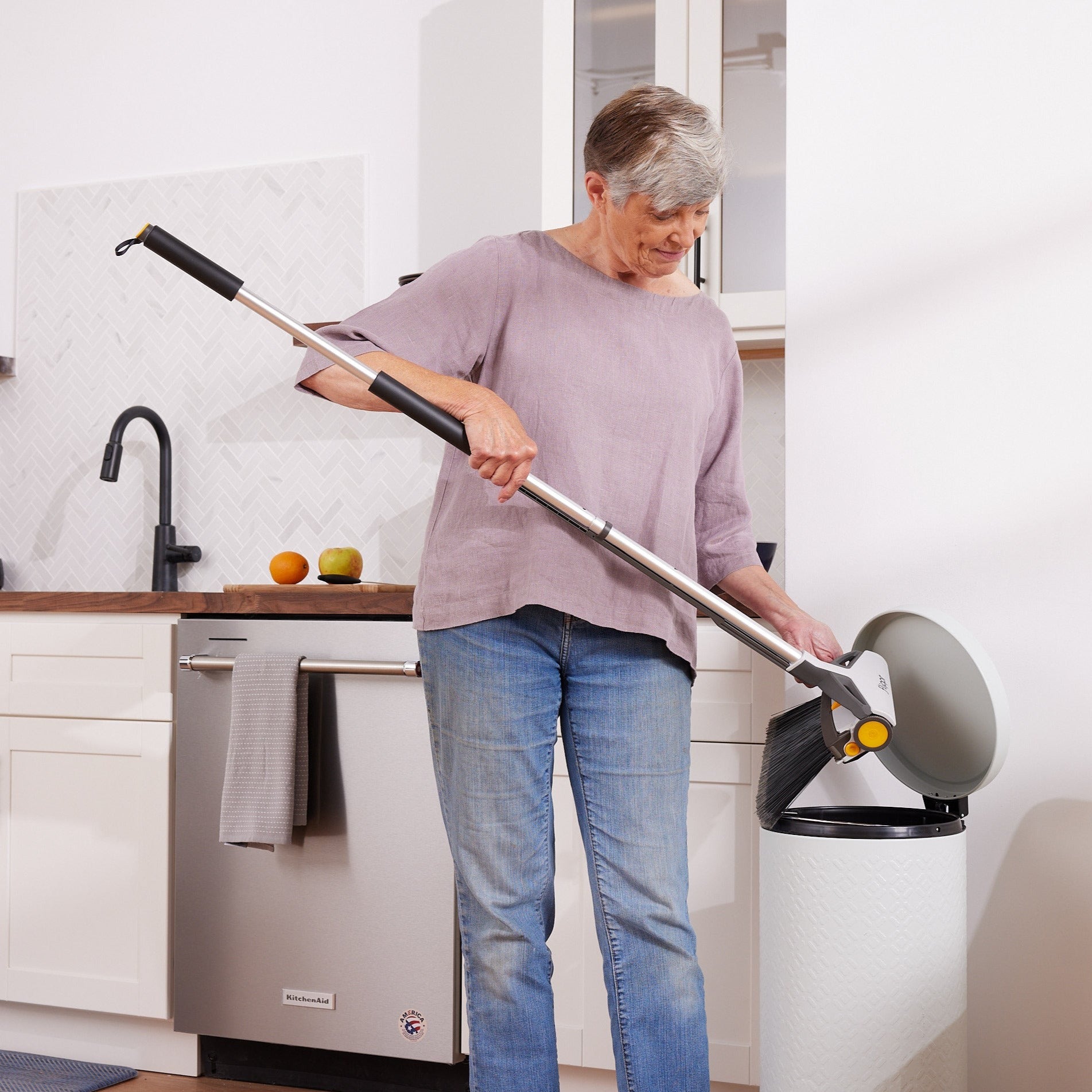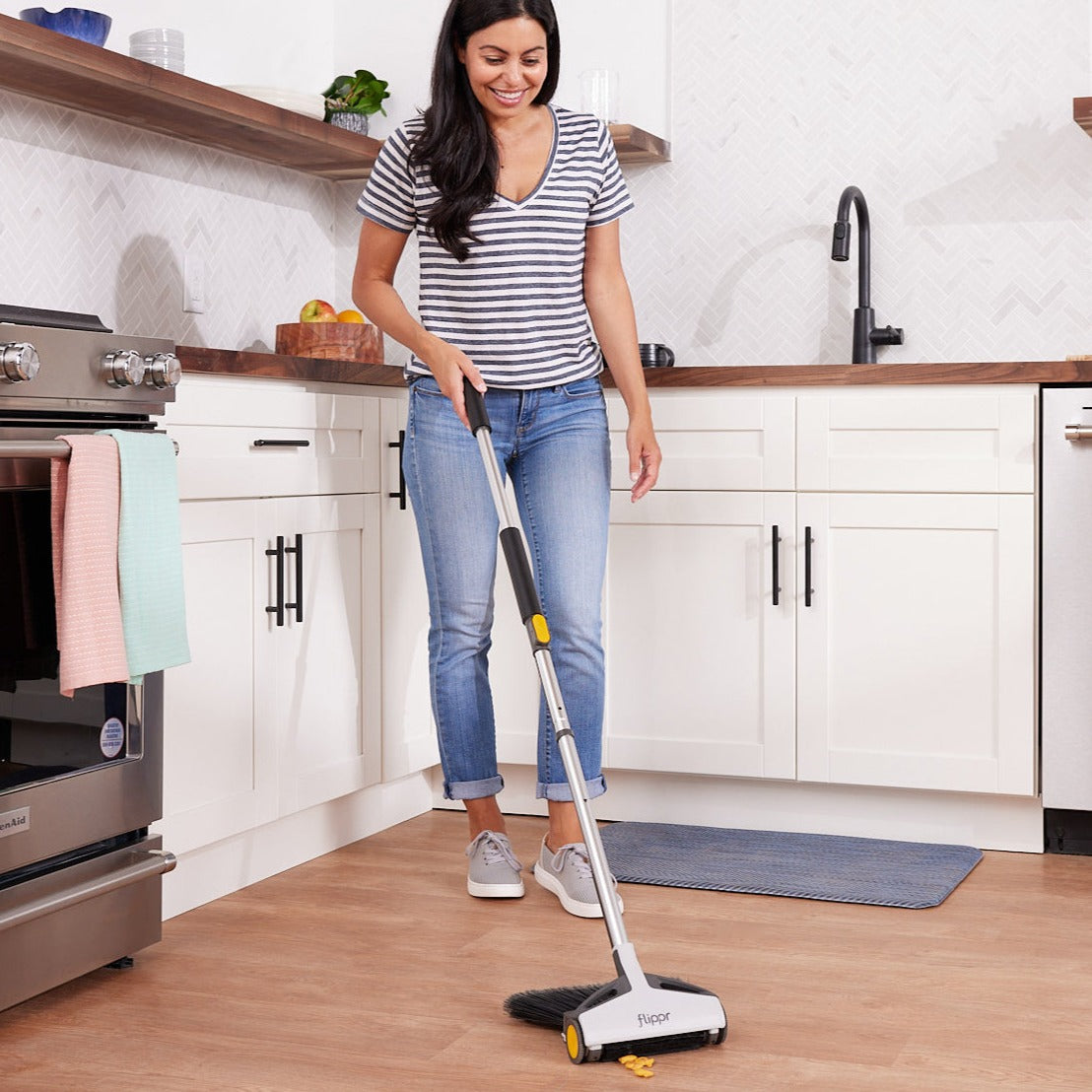 WHAT OTHERS ARE SAYING
Don't just take our word for it.
Karen A.
/
effective for cleaning quick messes
I like that it's a lot quieter than the vacuum cleaner and it's just as effective for cleaning quick messes. I also like how compact it is for a two-in-one product. It works very well for pet hair and allows me to clean my apartment more effortlessly. I used to sweep and have little piles of dust in different sections that I would then have to come back to with my dustpan. When I would come back, my dog was already trying to eat my piles of dust so it was like double the effort every time. This product is a game changer because I can just switch the orientation and pick it right up.
Aspen A.
/
amazing and a timesaver!
I LOVE the roller function on it so you don't have to use a dustpan, makes sweeping 100 times easier and honestly more fun! My toddler loves stealing it from me and rolling it around the house! I also love how easy it is to switch between the broom and the "dustpan" roller. Overall this broom is amazing and a time saver! It's easy to use, durable, and I would definitely recommend it to anyone and everyone!
Grace C.
/
i love that i can use this while baby is sleeping!
It picks up quite a bit including the dog fur that we don't always see on the ground and other small things I wouldn't have expected it to pick up. I think overall this is a great product and even my kids who are 4 and 5 like to use this to help sweep since we have all hard floors in the house. They are comfortable using it and think it's fun! It's a great way to pick up stuff real quick too like when baby is in the high chair and throwing crumbs everywhere. I really enjoy this product and continue to use it on a daily basis. It's nice to be able to sweep things together and then vacuum it all up.